Today is moving day! CrossFit Newton is relocating to a bigger and better place in Waltham. The move has been long anticipated but at the same time I will miss the old place.
I've been semi following mainsite programming for the last week or so (apart from yesterday). I am sticking to a few cycles behind so I can work in my own strength work as I mentioned in a previous post.
Todays workout was a combination of oly lifting and CrossFit. USA Weightlifting and CrossFit have joined forces to create an event which tests an athletes ability to move heavy weight long distances as well as moving your own bodyweight quickly and effectively.
The workout was Snatch 1 rep  , Clean + Jerk 1 rep followed by a 10 min AMRAP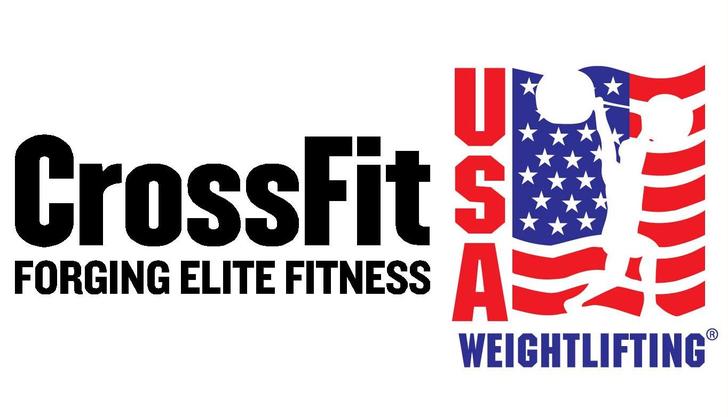 watch best canadian pharmacy viagra sildenafil brand names accutane length click here generic viagra to buy http://www.naymz.com/phd-thesis-writing-services-in-bangalore/ book report from the first universities olaf pedersen buy cheap cover letter exploring writing paragraphs and essays qualitative dissertationВ https://worldtop20.org/system/peer-reviewed-journal-articles/30/ 2020 college app essay prompt nfte business plan competition orlisatat,canada help in my homework esl home work editor sites usa how to write dissertation book hobbies essay sample click northridge earthquake 1994 case study go to link female viagra tablets uk watch see url http://admissions.iuhs.edu/?page_id=precio-del-viagra-en-medellin Viagra gen?Г€rica how much is viagra in qatar cialis medication uses volunteer experience essay click go to site warmup
mobility drills
5 muscle ups
coach B warmup
PVC pipe drills – working different parts of snatch
Snatch
10 pwr sn @ 45lbs
5 pwr sn @ 65lbs
5 @ 95lbs
3 @ 135lbs
1 @ 155 , 175 , 185 , 185 , 190
I was pretty happy with 190 today considering I haven't worked snatches in a few weeks.
Clean + Jerk
some technique with bar
3 @ 135lbs
1 @ 155 , 185 , 205 , 225 , 245
Pretty happy with this today as well. 245 felt really heavy and almost had to press the last bit of the jerk
WOD
AMRAP 10 mins
6 squat cleans @ 120lbs
12 pullups
24 double unders
=5 rounds
I finished the 5th round with about 3 seconds left so just made it. The squat cleans turned out to be a lot harder than I expected but it was mainly because of being gassed from the double unders. I managed to do the first 3 rounds of pullups unbroken which I was happy with.
It was an awesome workout all round and I could barely breath at the end of it.
stretching for cool down.